Divorced case investigation first came to light
Divorce case Investigation came to light after making disputes in the families because in the families husband and wife both are the well settled and want to live own life with the freedom. No one wants to other at all.
Divorced the name is very painful for those who love to teach others in the family and don't want anything like a Divorce case.
Divorce also is known as dissolution of marriage, means Divorce a termination of the marriage. A married separation from their matrimonial responsibilities from each other by law.
In India divorce needs the permission from the court by a legal proceeding, which can be issued or issue less with the alimony, child/ children custody, child adaptation, parenting meet time, child support, distribution of assets. There are some countries that don't allow legal separation from the spouse is the Philippines, the Vatican City, British Crown Dependency of Sark.
The HMA (Hindu Marriage Act) is constituted in the Sansad Bhawan, Parliament of India in 1955
Post Matrimonial investigation agency work for the divorce case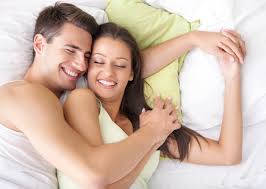 Forensic Detective agency serves you the post matrimonial investigation issues, i.e If you think your partner is having extramarital affair and relationship with another person. It's impressive that you investigate and retrieve that as much as proof of investigation are possible.
Our Investigation will give you complete peace of mind and will be effective to remove your doubts about your partner. If you have falsely accused your spouse, it could report in an irretrievable breakup in your relationship.
How to know spouse cheating symptoms
1- Frequently changed sexual habits
2- Secretly use mobile phone calls and so much time spend on that
3- Regular schedule change frequently
4- Lookup Change
5- Need privacy in his/ her life more frequent