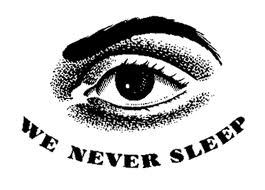 The Best surveillance services detective agency in Delhi
At Best Detective, our Surveillance services Operatives have all been practitioners in the art of surveillance with the police, security services or the military. The company ethics are such that surveillance is only carried out using Human Rights and Regulation of Investigatory Powers legislation as a best practice model. This minimizes the risk to the client of any possible future embarrassment or legal redress regarding breaches of privacy or legality.
The use of surveillance often plays a major part in the investigation of fraud, corruption, and industrial espionage, amongst many other aspects of criminality. It is also sometimes invaluable in matters arising from domestic unrest.
Tracers' surveillance teams will follow subjects covertly and gather evidence or intelligence using photographic equipment and other tools including covert video, voice recording and communication systems. All evidence obtained is then given to the client in a fully audited format suitable for presentation in any legal or tribunal proceedings.
Tracers also deal with the supply and installation of covert cameras and audio equipment within client premises where necessary.