5 Great ways to keep your relationship strong and understanding relationship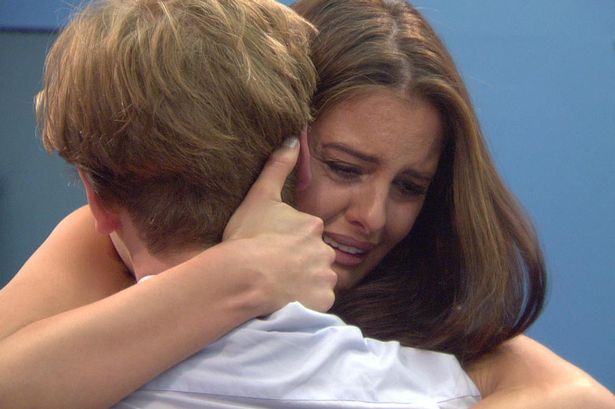 Understand relationship for a strong relationship and strengthening them is not an art, it is a matter of the heart,
Because of those who think it as art, they are flirty with these ties. Before starting this blog, we request that if you become emotional when you read it, please do not go ahead,
You understand yourself and be patient, that this article is for your benefit, not for the trouble you.
If you are ready, then we go ahead and hope, that this will give you the lots benefit, which can maintain your relationship forever.
By the way, you can say, love is happiness, and to keep sad is also a part of love, both things are incomplete without each other. Today, because of some reason you need to read this article, it means that you love your partner very much.
And you will also be making every effort to save your relationship, do you ever think, why it happens.
Because you keep thinking all the time, Everything is as it was, in the beginning, But, why do everything seem to be empty today?
In many cases, this may be true, but in many cases it is wrong, The correct reason is that today you are their responsibility, and they want to be happy with every possible effort.
And it requires a lot of money, so they might have a little time, There is no surprise in this, just as before today, there is depression, and many times you would be fought.
And do not even talk for a long time, but this is also a sign of a lot of love, something similar to today. Just the difference is that today you consider him/ her to be your property, because of which you are more disturbed.
Keep everything as it was before, respect him/her, even today as much as you did before, you are the happiest person in this world
If you are not feeling well, never tell him/ her, that you are upset with his/ her behavior. Do not let any damage to the hook.
Such relationships never end, just need to work with little patience. After that, you will enjoy this life.
Getting a careying Relationship is really a matter of luck, but to maintain it, should have a big fortune. So do not spoil it due to any misconception, and always balance your relationship.
What if there is no truth in your relationship? But still, you love him/ her very much, This topic matters a lot to you. You are/ were completely devoted to this relationship, but he/she was not worth him/her to you. Today, you want to know some ideas that will make your relationship the same.
And in another aspect, your partner was a good and careying, but some change made him/ her,  You are very upset about this, but nothing is going to get settled. I do not understand what to do, You will have to wait a bit for this, we will return again to complete this topic.
Related Top Articles